Doo We Provide Dog Poop Pick Up Service in Your Area, Nashville?
What Sets Us Apart From Other Companies?
We service your yard the same day every week. No guessing what day(s) your yard will be cleaned;

We'll send you a text message letting you know when we're on our way and when we're done, if you want

You'll receive a picture of your closed gate immediately after each service, via e-mail;

We haul the waste away in our company identified trucks;

All of our service techs are uniformed and no pooper scooper service is contracted out;

We offer service Monday thru Friday and as frequently as bi-weekly and up to 5 times a week.
A word about these reviews: Scott has been a trusted employee of Scoop Masters Dallas for several years. He now runs Scoop Masters dog poop pick up services in Nashville, TN where he has lived years ago. We would sure appreciate some local 5 star reviews by clicking on the button below. But, only if you feel we deserve it!
Scoop Masters Rates Nashville
These are the base rates for our dog poop pick up services and may be adjusted according to size of property, access, terrain and other factors. These include rocks, bark, weeds, dirt and unkept yards. Dogs with digestive issues may incur an additional charge. (Diarrhea, loose stool) Below the table of our base rates are our rates for other services we provide in addition to your basic service. If you need more days, have more dogs, call us for custom rates. 800 787-7667 Ext. 3.
Military & Senior Discount – Get 10% off your pooper scooper services when you sign up for regular weekly pet waste removal. Just let us know.
| Service Frequency | First 2 Dogs | 3-4 Dogs |
| --- | --- | --- |
| Once a Week | $14.99 per visit | $18.99 per visit |
| Multiple Visits per Week | $12.99 per visit | $16.99 per visit |
| BiWeekly | $23.99 per visit | $27.99 per visit |
Additional Dog Poop Pick Up Services in Nashville
A one time, first visit surcharge may apply if property has not been cleaned recently!
Some locations may require an additional drive time surcharge for properties located in the mountains or areas outside of the main cities and towns.
Disinfecting and Hosing off: We provide disinfecting and rinsing of small areas/dog runs as an additional service. Prices may vary depending on the size of the service area.
Large Yards: If there is more than 1/8 of an acre of serviceable yard, we will charge an additional $4.00 minimum per 1/8 acre.
One time clean up fees: Starting at $59.75.
Temporary (Vacation) Cleaning: One dog = $14.99 per day, $2.00 per day for each add'l dog.
Pet Waste Station Maintenance: 1 station $15.00 per visit, 2-4 $8.50 each per visit - 5-10 stations $7.00 each per visit - 11 or more, call for pricing. (We supply the dispensable dog poop pickup bags)
Yard Odor Control and Disinfecting: Application starting at $15.00 for each application. The prices are determined by yard size.
Our Services in the Nashville Area
Residential/Commercial

One time cleaning, vacation cleaning and more

Homeowners Associations – Pet Waste Removal, Pet Waste Station sales, maintenance & installations.

Apartments / Condominiums / Parks / Bike Paths / Special Events

Odor Control available for dog runs, artificial grass and more!

Zeolite natural odor control for artificial turf.
What Does Scoop Masters Doo?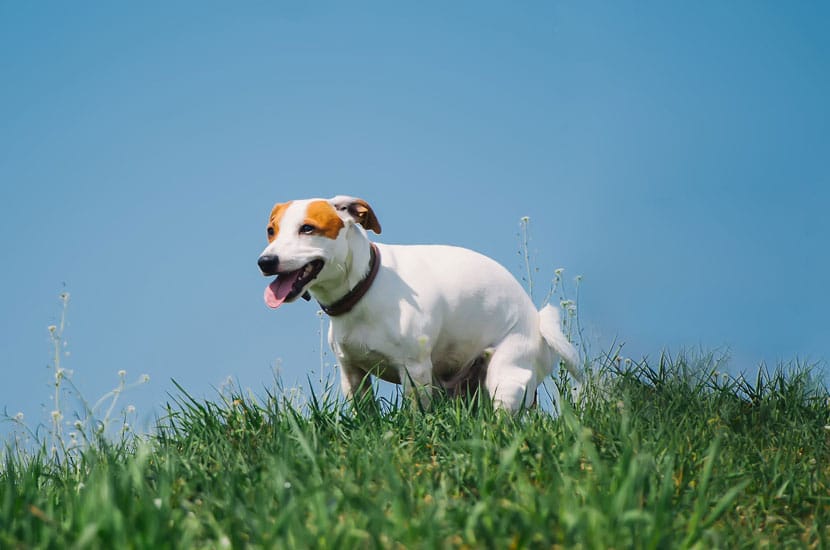 Dog Poop Pick Up Service
Scoop Masters comes to your home in the Nashville area on a regular basis to pick up the dog poop! Whether you want once a week, 5 times a week, or anything in-between, we are here to serve you and your pet waste needs.
One time pet waste cleaning, vacation cleaning;

Homeowners Associations;

We pick up dog poop from Apartments, Condominiums, Parks, Bike Paths, Special Events and more.
"If your dog can poop it, we can scoop it!"™
Pet Waste Stations
Want to free up your maintenance crew for more urgent matters? We will service all of your pet waste stations by emptying the trash bags, replacing the poop bags and keeping your dog poop bag dispensers clean. And, we'll even supply the bags!
Sales
We sell complete pet waste stations, self contained pet valets, or just the bag dispenser along with many different accessories. And, don't forget the replacement dog poop bags, we got you covered for that too.
Installation:
Scoop Masters can help you choose the brand, style and type of dog poop bag dispensers.  How many stations will you need? We can help. We'll also help you decide where to install them.
Service:
We use Bark Plus, Dogipot, DoggieWalk bags, or generic bags guaranteed to fit your existing dispensers. We also have the pull strap bags and the tissue style bags. We'll also let you know when minor repairs are needed so they can remain functional for your homeowners or tenants.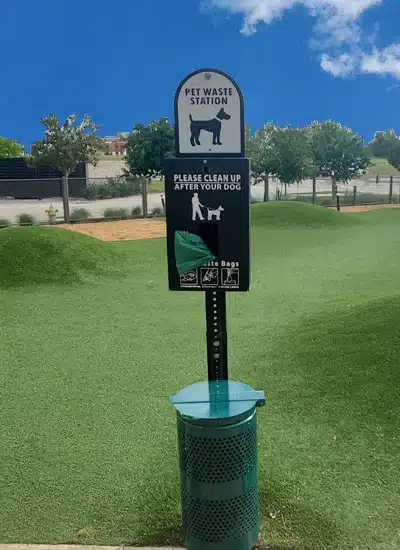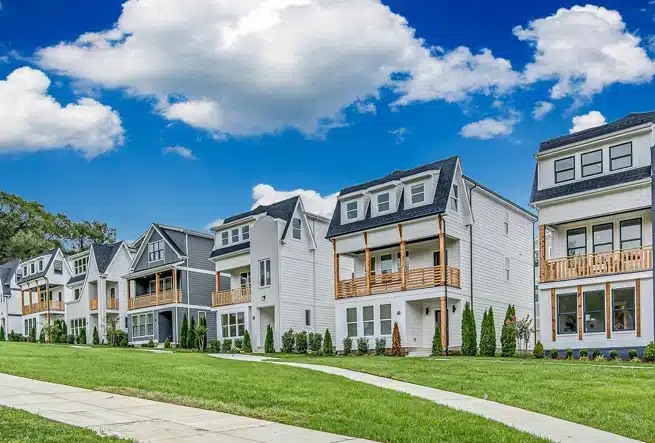 Homeowner's Associations
That's right, Scoop Masters can service your Nashville HOA's common areas and keep the area dog poop free. We work with several management companies and many compliance companies so you can be sure you're hiring true, professional pet waste removal technicians.
By hiring Scoop Masters Nashville to maintain your community, you can free up the precious time of your maintenance workers so they can tend to more important tasks for your tenants or homeowners. Also, using Scoop Masters Dog Pop Pick Up Service can be a great selling point for potential non-pet owner residents, knowing that your site uses this unique service.
Contact us to day for more information or to recieve a FREE quote for service. You'll be glad you did! 
Pet Odor Control
There's nothing worse than that fresh scent of…DOG POOP! That's why we here at Scoop Masters provide a variety of odor control options to help get rid of the dog poop and urine smells.
We can keep your artificial turf or your dog run smelling fresh and clean with our disinfecting and deodorizing system. It kills viruses and bacteria, deodorizes smells, and neutralizes mold all in one step. The EPA-approved formula is safe to use around animals and humans, yet tough enough to kill infectious diseases like Parvovirus, Feline Calicivirus, and Feline Panleukopenia. 
Ask about our Zeolite applications for long term odor control.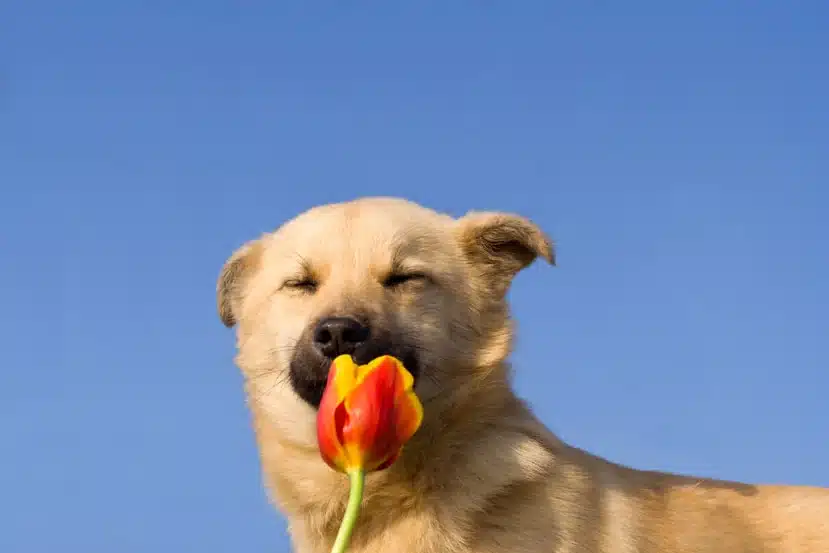 Meet Our Team Members
Want to find your dog poop pick up service tech in Nashville? Just scroll through the images and learn a little about the person that provides excellent pooper scooper service to you.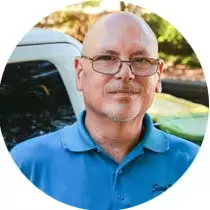 Scott A.
Operations Manager
At your service since March, 2018 – in Nashville since 2021.
Our Nashville Service Areas
Since 1988 Scoop Masters Dog Poop Pick-Up Service has been helping dog owners take care of their dogs by doing the one chore that no one likes to do... Picking Up Dog Poop! Our service includes walking your yard as often as you want to find and pick up your dog's waste and haul it away. We also hose off and disinfect your dog run with a kennel disinfectant and spray on a natural deodorizer to cut down on the smell. (Small additional fee may be required)
Other areas we service around Nashville
Pooper Scooper service provided in Aberdeen Park, Antioch, Arno, Arrington, Belle Meade, Bellevue, Blackman, Brentwood, Cheorkee Park, Columbia, Donelson, Duncan Wood, Forest Hills, Franklin, Green hill,  HillWood, Kirkland, La Vergne, Lascassas, Melrose, Mt. Juliet, Murfreesboro, Nashville, Nolensville, North Nashville, Oak Hill, Pasquo, Peytonsville, Rudderville, Smyrna, Spring Hill, Sylvan Park, Thompsons Station, Triune, Walterhill, West Harpeth, West Meade, West Meade, White Haven, Whitebridge.